About Advanced Vascular in Brisbane
Since 2014, Dr Aziz has been in private practice full time and is able to perform treatments for patients at one of many convenient locations closest to them.
In addition to being a highly skilled surgeon, Dr Aziz has a warm professional approach and provides close observation and ongoing follow-up consultations after surgery.
He and the experienced Advanced Vascular team are dedicated to providing each patient with an exceptional level of care. With us, patients receive timely and efficient treatment and a highly responsive and professional service.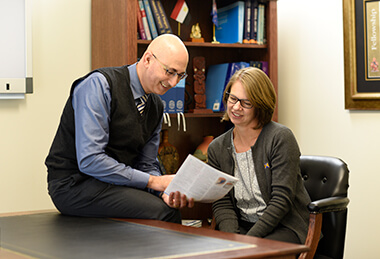 Our Hope for Patients
As a vascular surgeon, Dr Aziz hopes to help patients get rid of their symptoms caused by large and unnecessary veins. Always with a careful approach, Dr Aziz makes sure to take proper precaution throughout the entire process and only recommend care that will be helpful to each person. When you choose Advanced Vascular in Brisbane for your needs, you can rest easy knowing you're receiving an educated, honest opinion about your options.
Get to know more about Dr Aziz and the Advanced Vascular team when you book your first consultation with us. We look forward to seeing you!

Vascular Surgeon Brisbane | 1300 482 728