Dialysis Access Surgery in Brisbane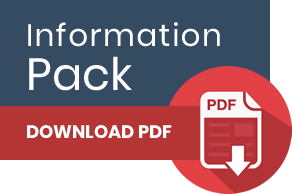 For haemodialysis to be initiated, a vascular connection between your bloodstream and the dialysis machine must be established. Surgeons generally create this vascular access by surgically implanting a shunt in the wrist or the crack of the elbow. The arm or the thigh can also be used for shunt insertion. The shunt is called an arteriovenous fistula (AVF).
If the veins are not suitable, then a synthetic graft can be created and inserted to join the artery to a larger vein in the above-mentioned areas.
Our Surgical Approach to Create Dialysis Access
As is our policy, we will advise you of any potential pre-surgical preparations that need to be made, and will inform you of any inherent risks or complications of the surgery itself.
Hospital admittance is usually on the same day of the surgery.
The surgery site will be prepared with antiseptics and sterile drapes. A local analgesic, arm block or general anaesthesia will be given; Heparin will be used to thin the blood.
An incision will be made where the vein and artery are exposed; an anastomosis (join) will be created between the vessels.
The skin will be closed with dissolvable material under the dermal layer; dressing will be applied.
Want to Learn More?
Most patients are able to be discharged on the same day. Under the experienced leadership of Dr. Maged Aziz (Surgeon), our centre is honoured to provide the best in vascular care for those we serve. We encourage you to contact us today for a consultation booking.

Dialysis Access Surgery Brisbane | Advanced Vascular