Contact Advanced Vascular
We'd love to hear from you! Call us 1300 482 728

CONTACT
If you're ready to make an appointment with vascular surgeon Dr Aziz, contact our practice at 1300 482 728.
For your convenience, Dr Aziz is able to host appointments and non-surgical treatments at a variety of practices throughout the greater Brisbane area.
Fax: 1300 082 728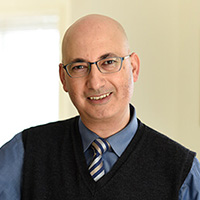 Varicose Vein Specialist

If your case does require surgery, Dr Aziz has hospital privileges at:

If you have additional questions, please don't hesitate to contact us.