Aortic Aneurysm Repair in Brisbane
Aortic Aneurysm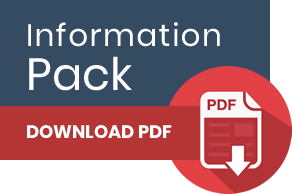 An aneurysm is the enlargement of an artery. An aortic aneurysm refers to the abdominal aorta that delivers blood from the heart to the abdominal organs and the legs. The enlargement is usually caused by artery wall degeneration, which leads to weakness. As the aneurysm grows, the wall may have a tendency to rupture, which then leads to internal bleeding.
Treatment Methods
Virtually all medical procedures have inherent risks and possibility of post-surgical complication. You will be advised of all pre-and-post-surgical information that will be helpful in achieving a positive outcome and ensuring your safety.
Here are the two methods we commonly emphasise in treating aneurysm:
Open Repair: Open repair of the aneurysm is accomplished by making a long incision into the abdomen, opening the artery and attaching a synthetic tube graft to either end of the vessel. This approach will exclude the bloodstream from the aneurysm as it passes through the arterial graft.
Endovascular Repair (EVAR): This procedure involves incisions into the groin, where wires are passed through the aneurysm. A synthetic graft is passed and affixed to the arterial wall. This approach also excludes the aneurysm from the bloodstream.
Meet Dr Aziz
Dr. Maged Aziz (Surgeon) is a Fellow of the Royal Australasian College of Surgeons (FRACS) and holds an extremely rare double fellowship. He and his team of experienced surgeons are here to help those they serve with cutting-edge tools and hard-won expertise. Contact us today for a consultation.

Aortic Aneurysm Repair Brisbane | Advanced Vascular