VenaSeal Treatment for Bulging Veins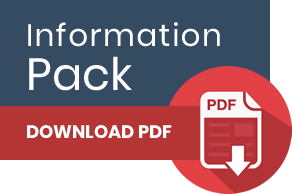 VenaSeal is a new and promising therapy allowing for the minimally invasive treatment of bulging varicose veins. VenaSeal works by injecting an adhesive material directly into the vein and applying a pressure to seal it. The procedure uses the aid of an Ultrasound device to get the best look at the vein inside your body and a small puncture hole to insert the catheter. For the most part, the entire procedure is painless.

Benefits of VenaSeal
Most patients report minimal pain, are not required to wear class 2 stockings and need little time off of work to recover if any. The treatment can be performed in a room instead of a hospital. Patients may notice vein inflammation for a few weeks, but this will subside with time. Prior to treatment, we ask that you do not shave your legs.
After Your Treatment
Following a VenaSeal treatment, patients may experience itching or mild pain for the first few days. Over the course of the following weeks, symptoms should subside and return to normal. Serious complications from VenaSeal are rare, though deep vein thrombosis or allergic reaction can occur. If you develop symptoms, report them immediately.
Contact Us Today
Learn more about how VenaSeal can help you overcome unwanted varicose veins without invasive surgery.
Contact our practice today to get started!

VenaSeal Brisbane | 1300 482 728