VenaSeal in Brisbane
Find Relief from Varicose Veins with the VenaSeal™ Closure System
Varicose veins can be unsightly and cause much physical discomfort. VenaSeal is a unique new therapy that offers minimally invasive treatment of bulging varicose veins. VenaSeal works by injecting an adhesive material directly into the vein and applying a pressure to seal it. The procedure uses the aid of an Ultrasound device to get the best look at the vein inside your body and is, for the most part, completely painless.
Benefits of VenaSeal "Vein Glue"
Venaseal is used to block off the varicose vein by injecting an adhesive material into the vein. The results of this treatment are very promising. It is performed using an Ultrasound and small puncture hole to introduce the catheter and is a painless procedure.
Advantages of Venaseal treatment include
Minimal pain
No need for class 2 stockings
Minimal time off work
Minimal interference with daily activities
Most patients report no pain, are not required to wear class 2 stockings and need little time off of work to recover if any. The treatment can be performed in a room instead of a hospital.
VenaSeal™ is Medicare covered as of May 2018.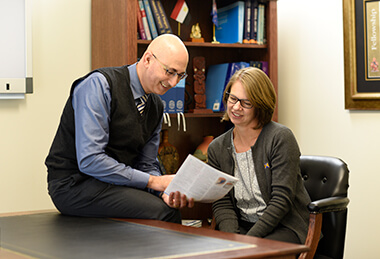 BOOK A CONSULTATION
Dr Maged Aziz is an experienced Vascular and Endovascular Specialist Surgeon and qualified General Surgeon. He prides himself on offering accurate and honest assessments to patients, which means you will receive the best treatment plan available for your specific needs.
Book a consultation with Dr Aziz and learn more about how VenaSeal can help you overcome unwanted varicose veins without invasive surgery.
Call 1300 482 728 or enquire today!

VenaSeal Varicose Vein Treatment Brisbane | 1300 482 728