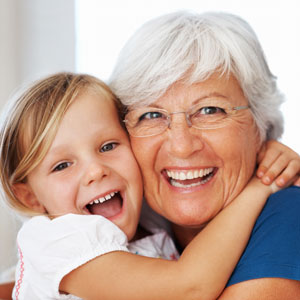 Did you know that varicose veins aren't essential as the deep veins in the body bring 90-95% of the blood back to the heart? Varicose veins can cause problems, however, as they can affect the venous circulation in the legs.
By seeking care for early-stage varicose veins you can receive treatment that's less invasive. The longer you ignore the veins, some options may not be available. Even if you don't have private health insurance, the procedures at Advanced Vascular can be performed under local analgesia in about 45 minutes. You won't need to take time off work. The top minimally invasive methods we offer are
All of these methods are suitable but Brisbane vascular surgeon Dr Maged Aziz will recommend the one that's best suited to each patient's individual needs. Someone may be an ideal candidate for one of the methods but not the others.
Experienced Care You Can Trust
Dr Aziz is highly experienced in performing different types of varicose vein surgery. He first takes ultrasound scans and does mapping that allow him to develop a plan that has a strong chance of success. While no one can ever guarantee that your varicose veins won't return, you can minimize the chance of recurrence and maximize your chance for success with appropriate planning.
Moreover, because Dr Aziz is local, getting follow-up care when needed is convenient and accessible.
What About Conventional Vein Surgery?
Though traditional varicose vein surgery is effective, it does have some drawbacks. It's more invasive and performed under general anaesthesia. It also can result in more bruising, more pain and risks from infection. The procedure also involves a hospital stay and time off from work. However, Dr Aziz is happy to accommodate those patients who only can have this type of surgery performed.
Putting Patients' Needs First
Dr Aziz is passionate about providing his patients with the best options that yield the most effective results. If you have varicose veins, it's a good idea to get them assessed. That's because having a minimally invasive treatment performed earlier may prevent a potentially bigger problem later in life.
If you're concerned about your varicose veins or have questions about our treatment methods, we invite you to schedule a consultation with Dr Aziz today!

Advanced Vascular | 1300 482 728